What's My 2023 Tax Bracket?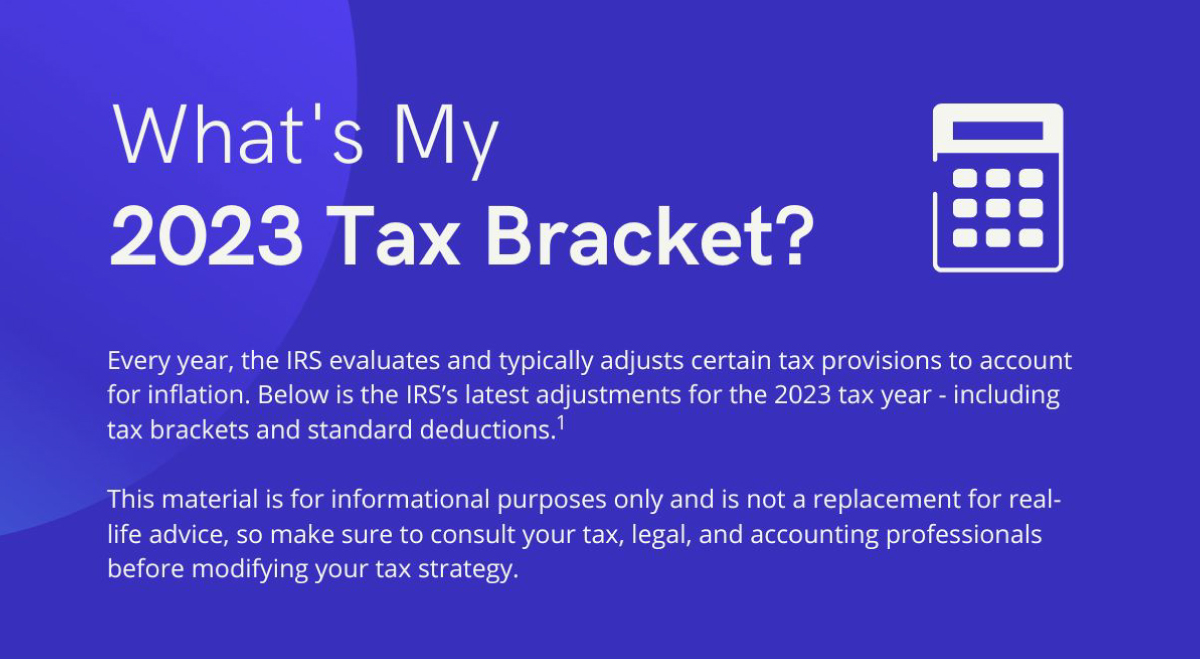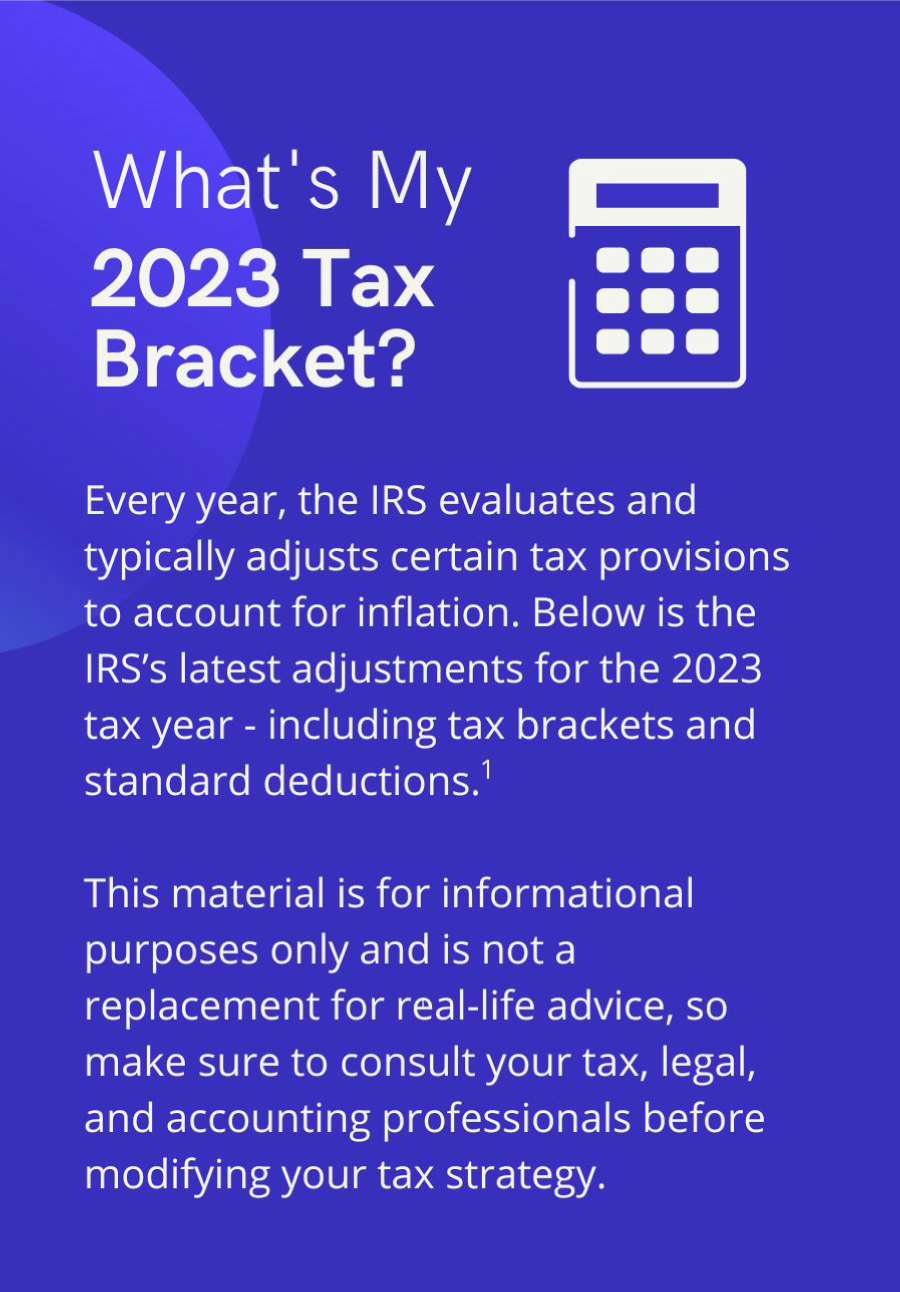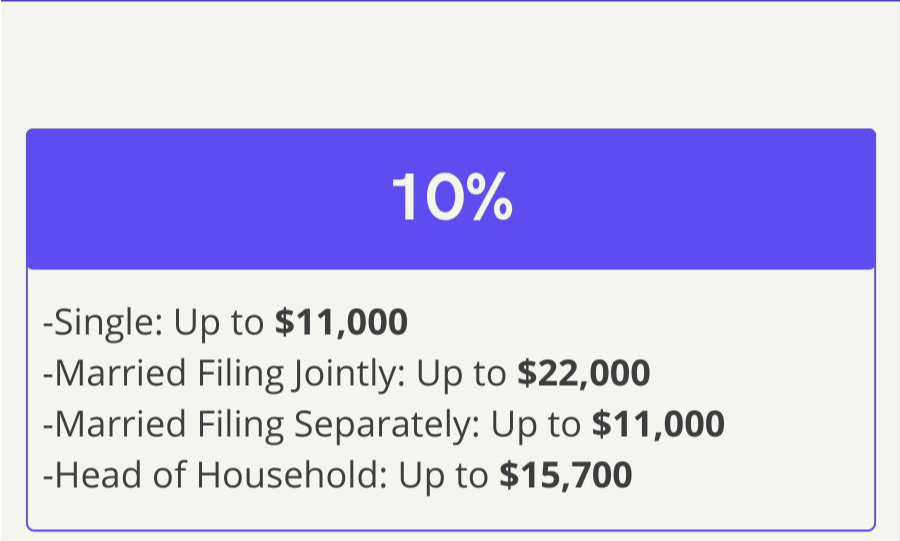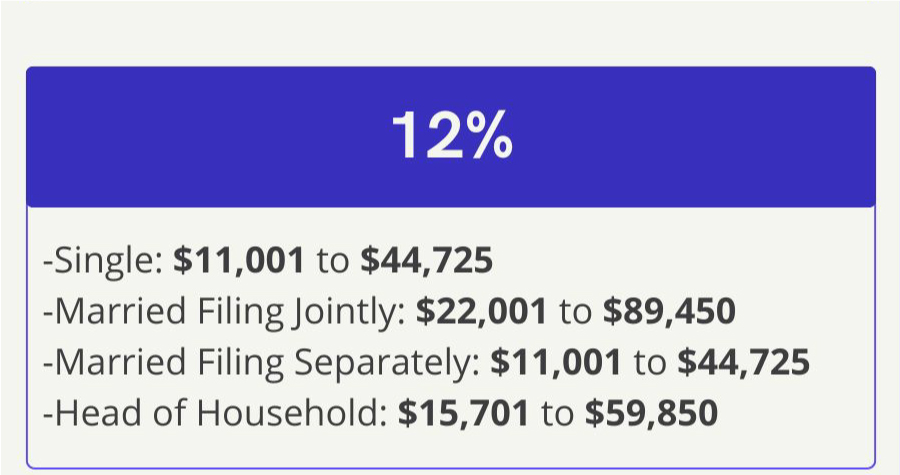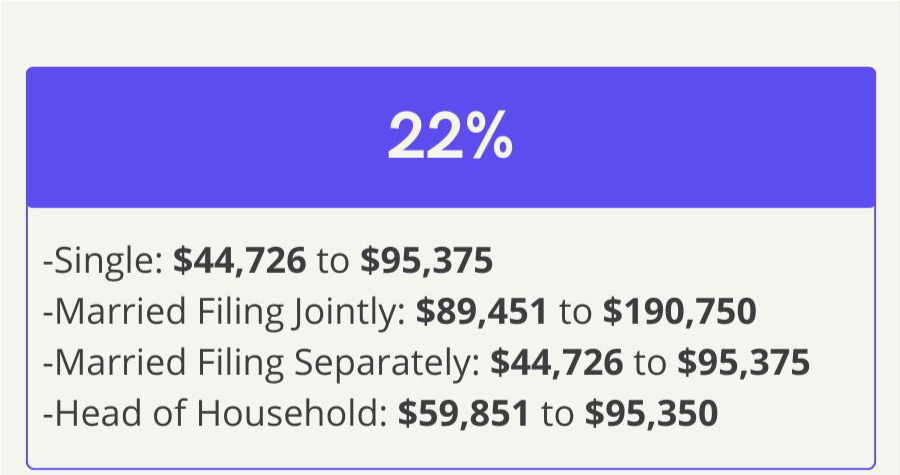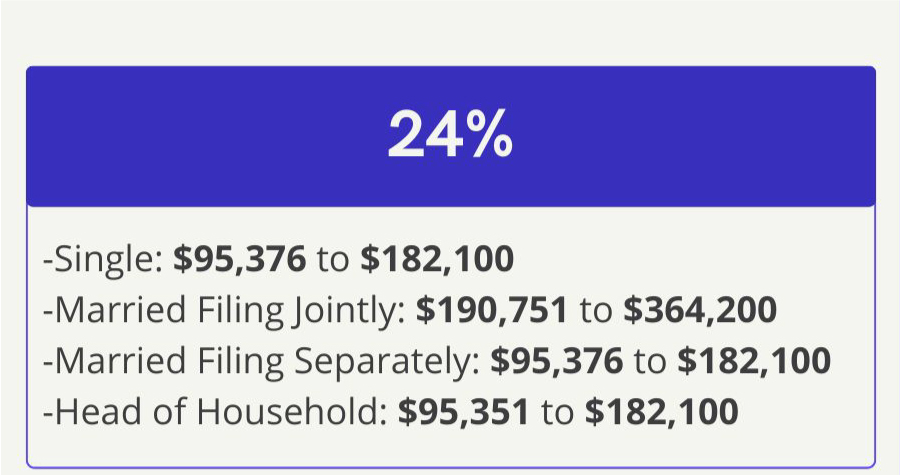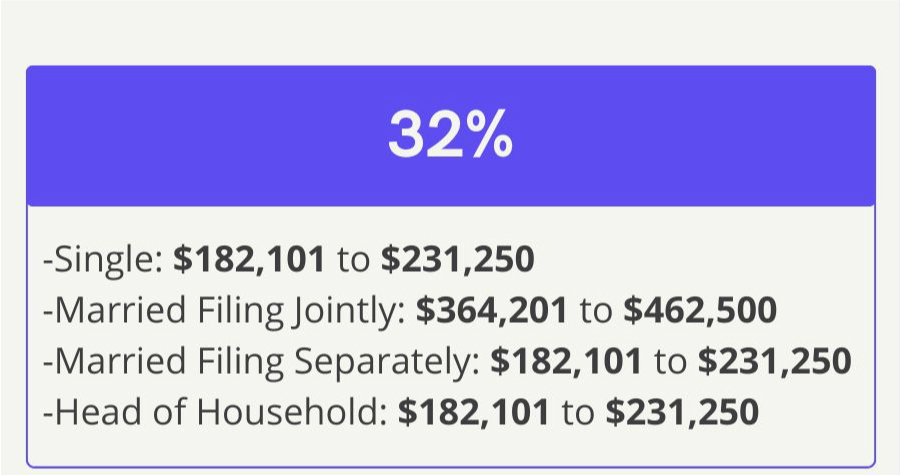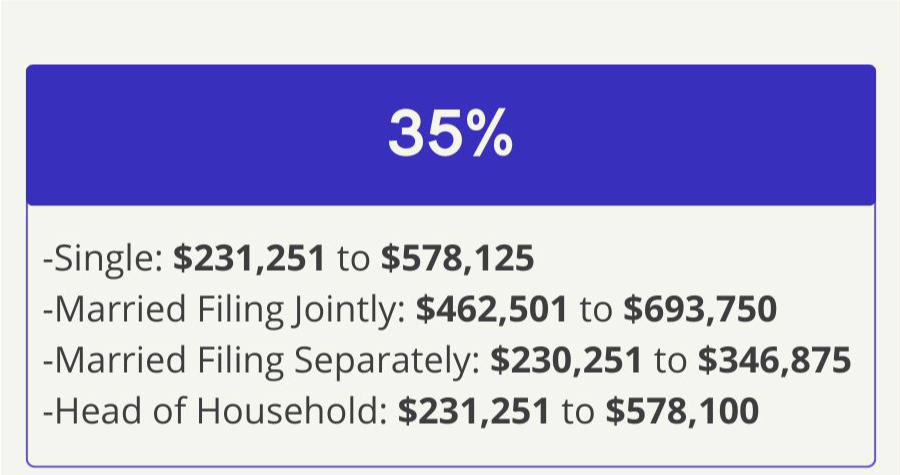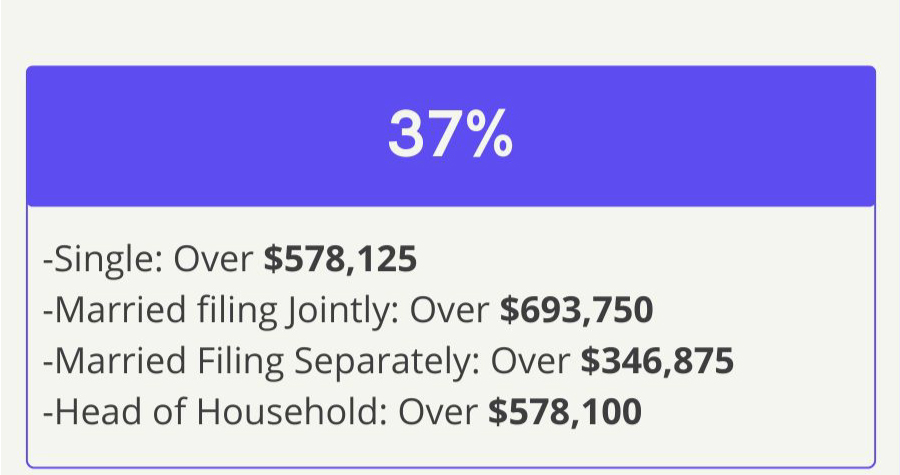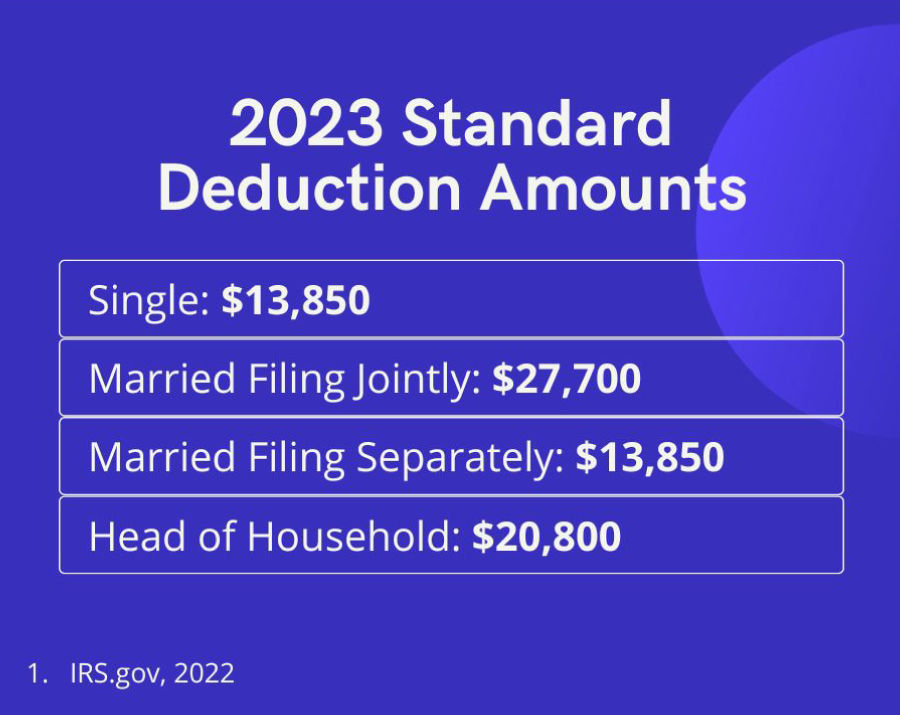 Related Content
The teenage years are no easy feat no matter what. They are dealing with hormones, body changes, a demanding social scene, grades, and the impending pressure of leaving the nest. In our current world, teens are also facing....
This calculator estimates your chances of becoming disabled and your potential need for disability insurance.
The brain is a powerful thing, but when it comes to preparing for something that is far in the distance like retirement, it can easily be led astray — and result in some big retirement planning mistakes.