What's My 2023 Tax Bracket?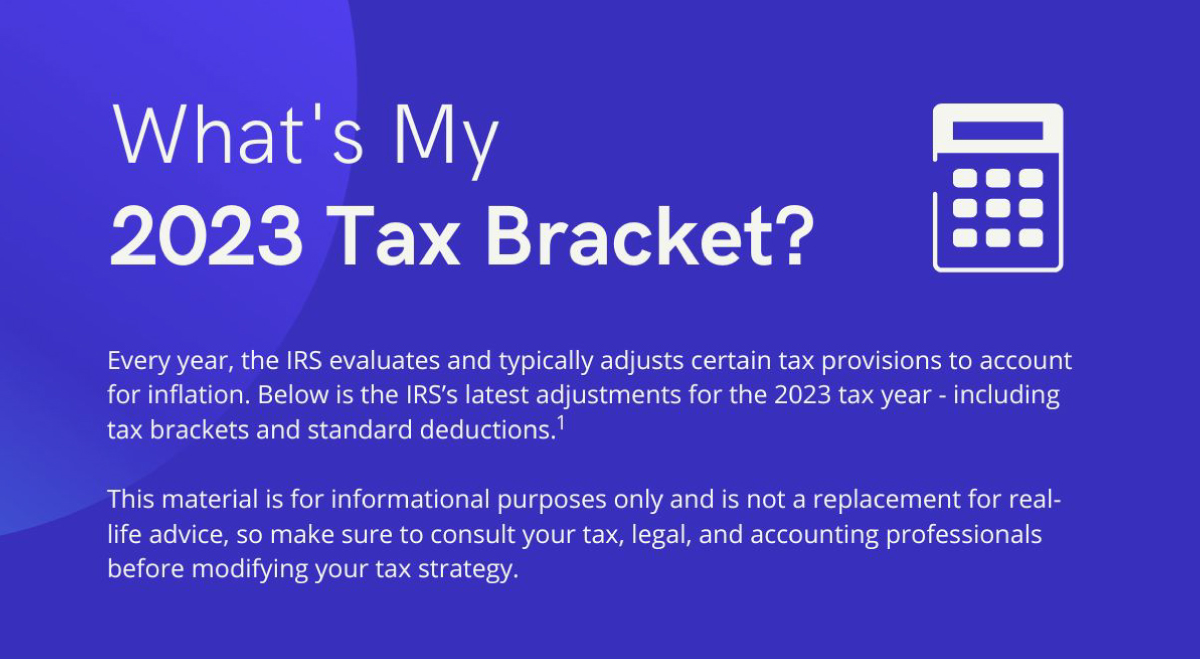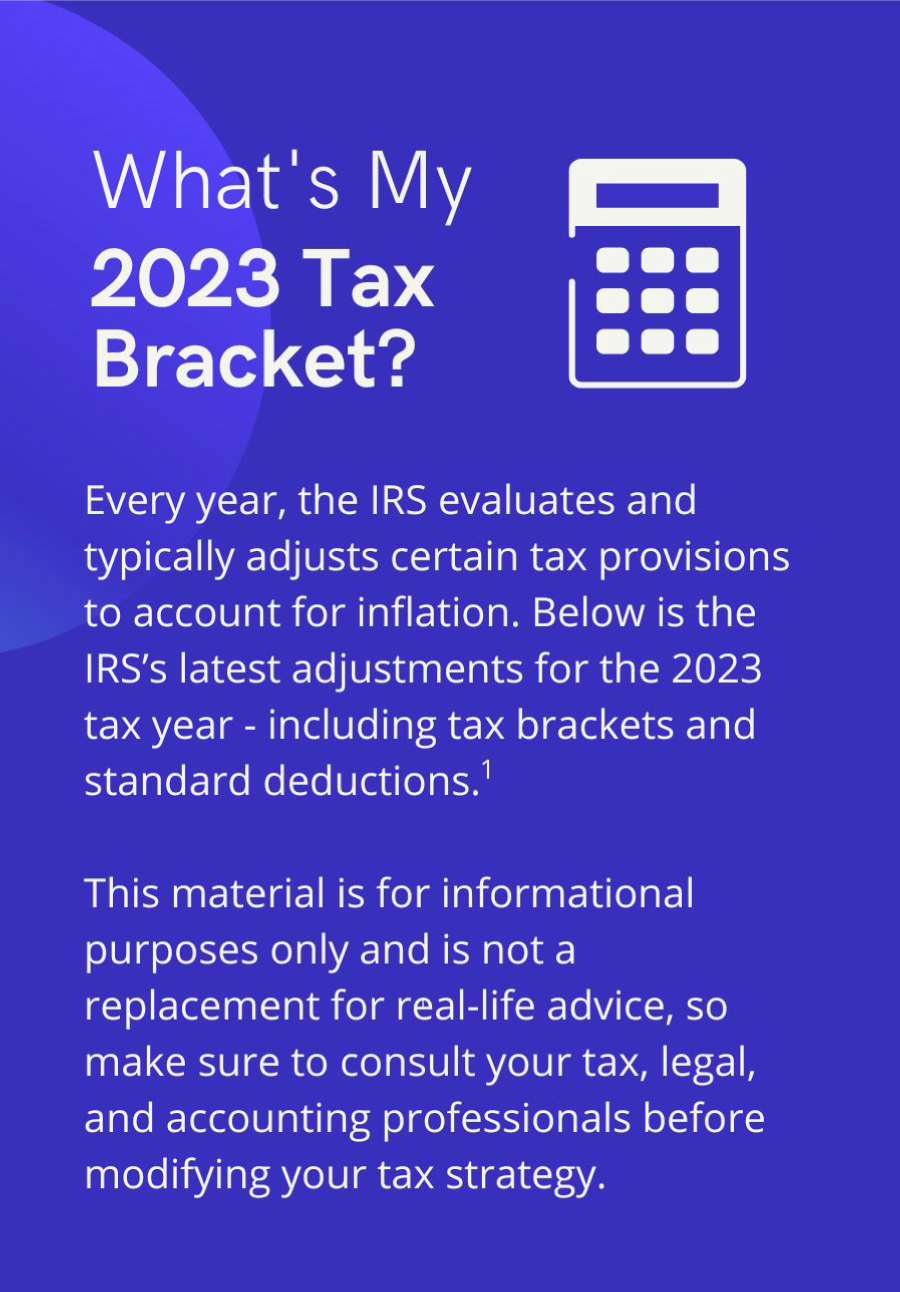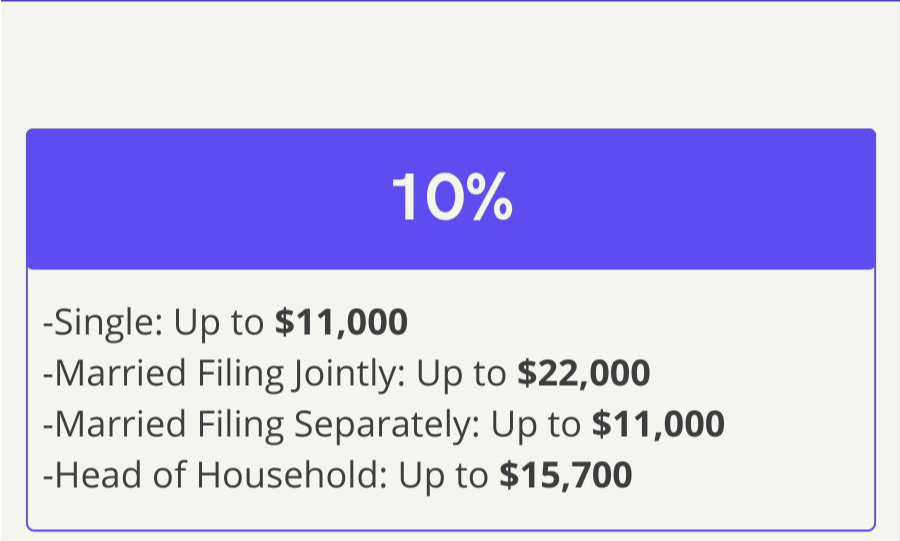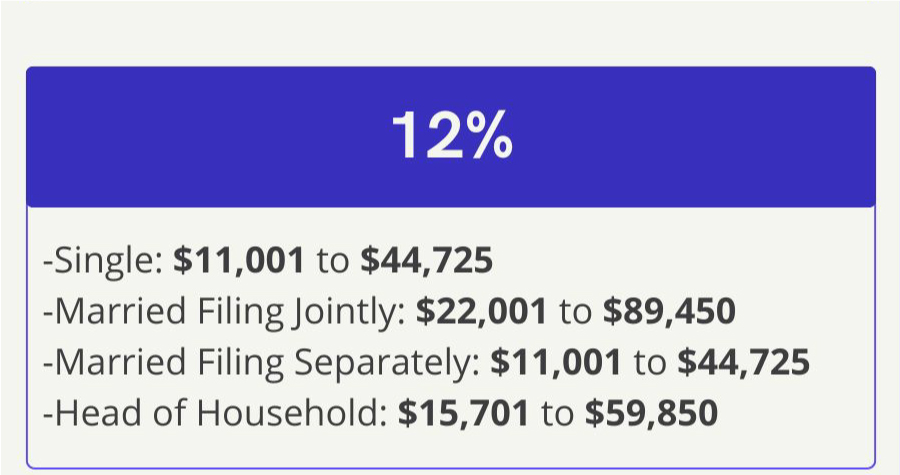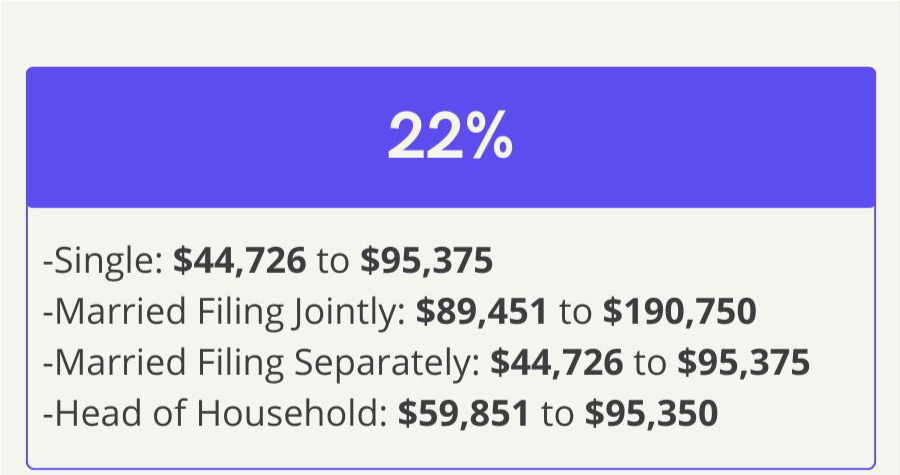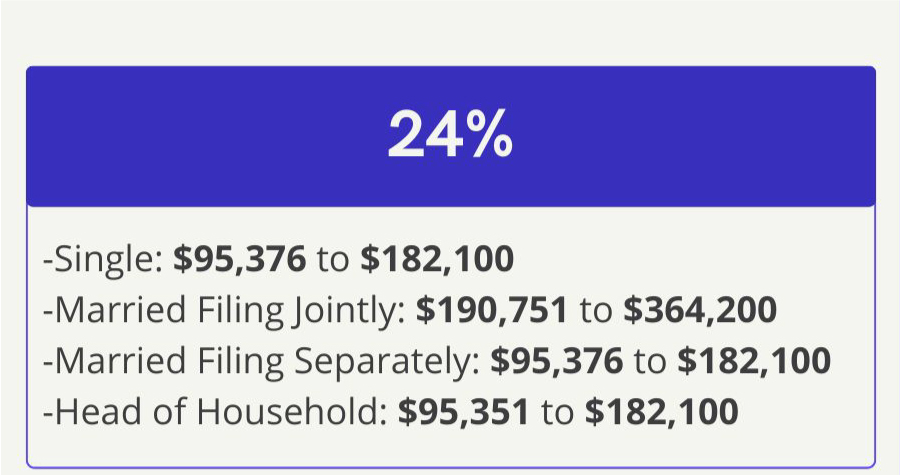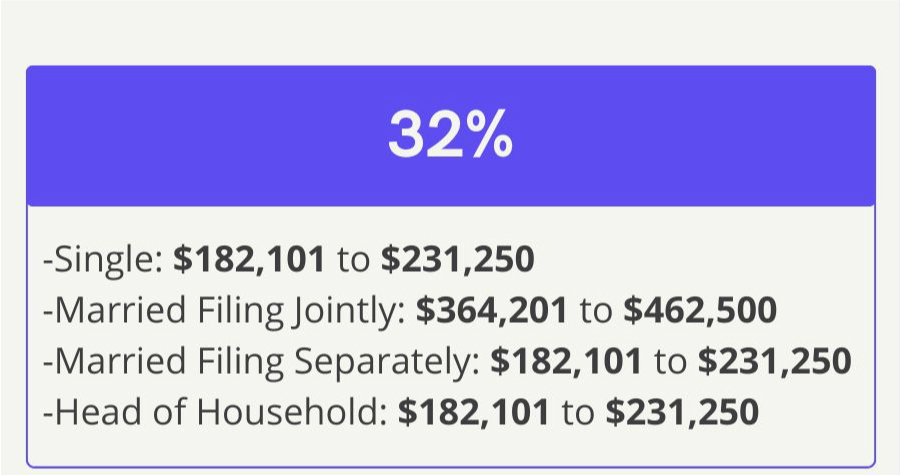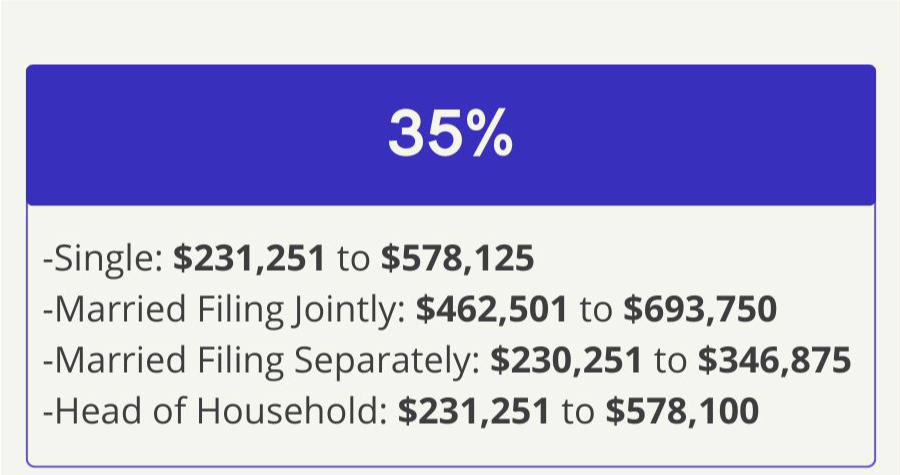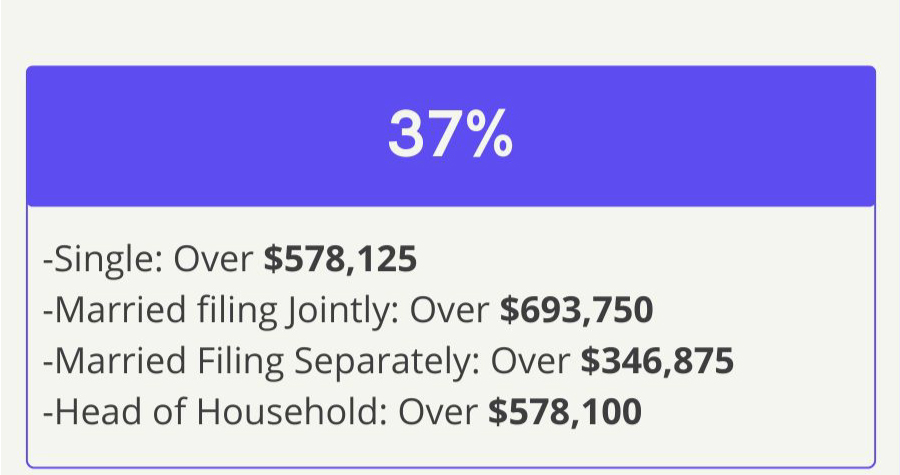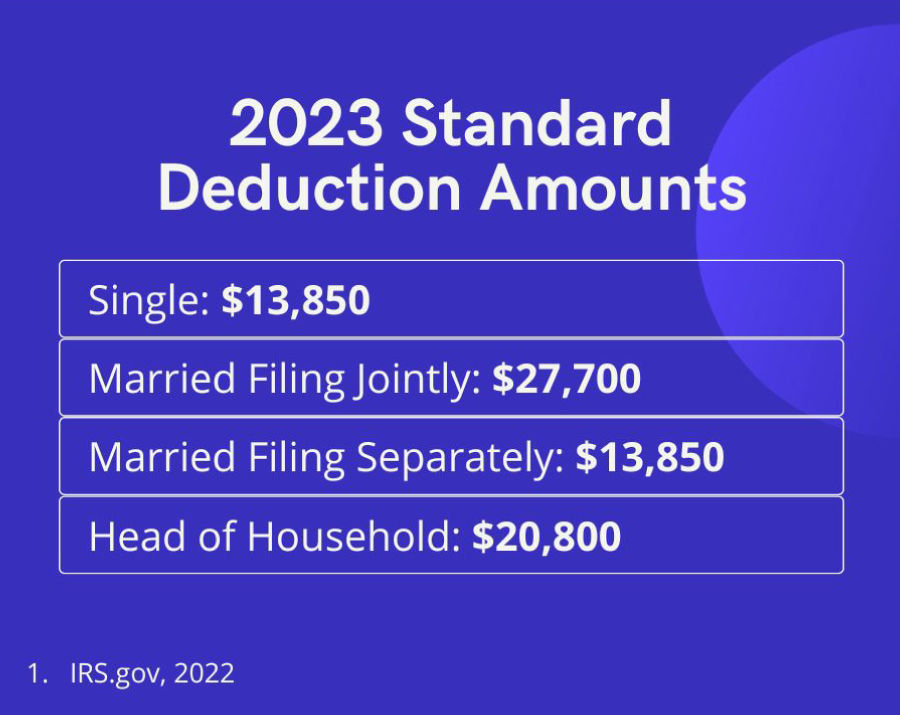 Related Content
This calculator helps determine your pre-tax and after-tax dividend yield on a particular stock.
Executors can value the estate on the date of death, or on its six-month anniversary —the "Alternate Valuation Date."
Individuals have three basic choices with the 401(k) account they accrued at a previous employer.